Linux Club
---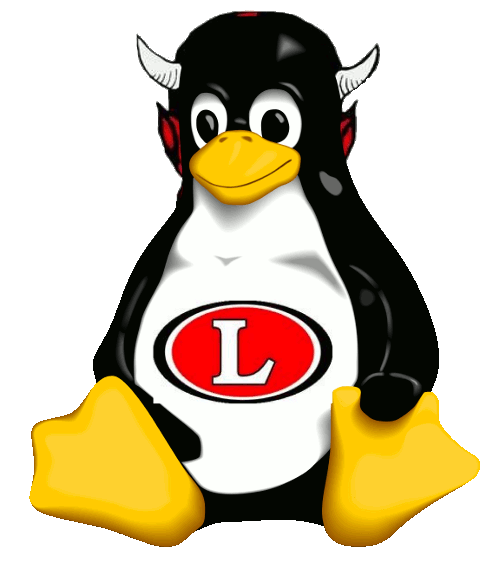 Our vision for Linux Club is very simple.
We want to bring together a group of Linux users, from teenagers to seniors, ranging from newbies, to the most experienced system administrators in order to:
advance open-source software
establish Loganville as a Center of Excellence for Linux and Open-Source software.
This civic-minded, technical club would be a beneficial resource to our community, schools, and churches - the keys to our economic future.
If you are a local business that would like to become part of the inaugural sponsors, please contact us.